join us as we celebrate the
year of the rabbit!
sunday, january 22nd, 2023 | 11am - 5 pm
6500 Woodway Dr Ste. 101, Waco, TX 76712
below is a selection of vendors and food
trucks 
that will be present at the event.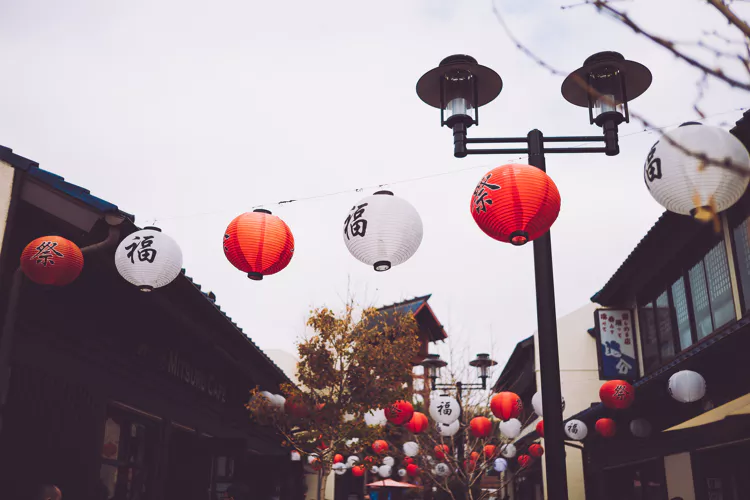 local flavors and food
food trucks
entertainment
music and dance around central texas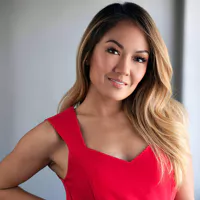 MG MONTEMAYOR
OUR EMCEE FOR WACO'S LUNAR NEW YEAR 2023. FOX-44 KWKT NEWS ANCHOR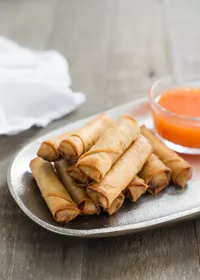 LUMPIA EATING CONTEST
HOW MANY LUMPIA CAN YOU EAT IN 10 MINUTES? SIGN UP AND SHOW US. PRIZES AVAILABLE.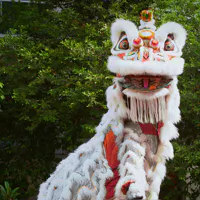 LION DANCE
LION STROLL, PROMENADE, SAUNTER. LOOK OUT FOR HIM AS HE MAKES HIS WAY AROUND THE EVENT.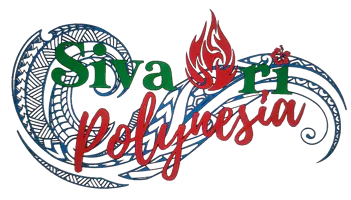 siva ori Polynesian dance
Experience the heart of Polynesia. Join and learn the spirit and heart of the islands through dance!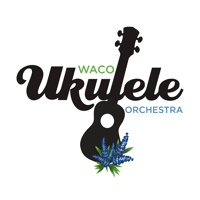 WACO UKULELE ORCHESTRA
A GROUP OF LOCAL MUSICIANS PLAYING A VARIETY OF SONGS ON UKULELE.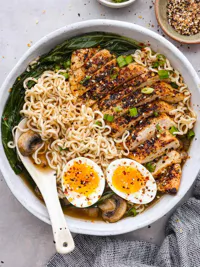 RAMEN EATING CONTEST
WHO CAN FINISH THIS LARGE BOWL OF RAMEN FIRST? SPONSORED BY HOKKAIDO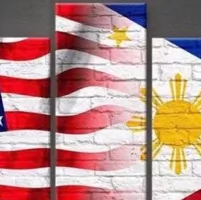 Fil-Am Folk Dancers
Filipino American community of Waco and neighboring cities
SO...
WHAT IS
LUNAR 
NEW YEAR
ANYWAYS??
AN ANCIENT HOLIDAY OVER
1000 YEARS OLD
FROM THE EARLIEST RECORDED DATES IN CHINA AROUND 200 AD TO MODERN TIMES, THIS HOLIDAY- CELEBRATED IN TAIWAN, NORTH AND SOUTH KOREA, VIETNAM, AS WELL AS OUTSIDE OF ASIA- HAS MANY TRADITIONS, CUSTOMS, FOODS, AND BELIEFS.
CLICK THE "LEARN MORE" BELOW FOR A FANTASTIC
PRIMER ON ALL THINGS LUNAR NEW YEAR AND HOW YOU CAN TAKE PART!
learn more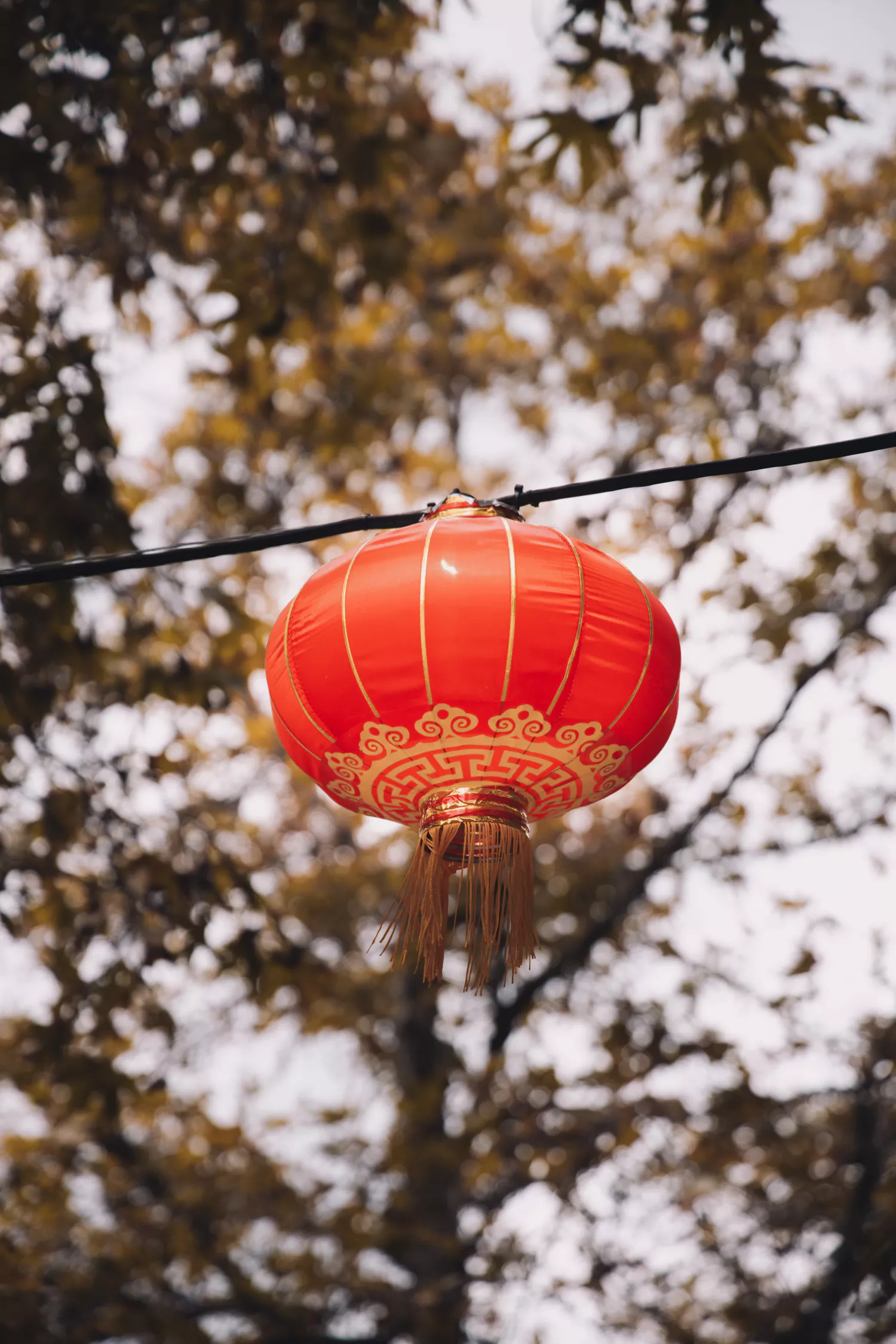 our sponsors